Welcome to JD
Fitness & Nutrition
---
Training and nutrition simplified
Join my mailing list for offers, recipes, workout videos and more
Training
Nutrition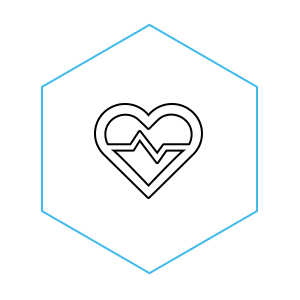 Lifestyle
About Josh
---
I started online coaching because I wanted to help more people - I am tired of watching people wasting their time on diets that don't work and buying into overhyped, overpriced training programmes.
After years of university education, thousands of hours training clients and my own personal physique transformation, I've built up enough knowledge to come to some conclusions; I know what works, and equally as importantly, what doesn't work.
I aim to help people by finding a lifestyle that works for them and offering unwavering support along the way.